Group Fitness Class Descriptions
Final Results Fitness offers the most comprehensive line up of dynamic group fitness classes around so there's always something new to try!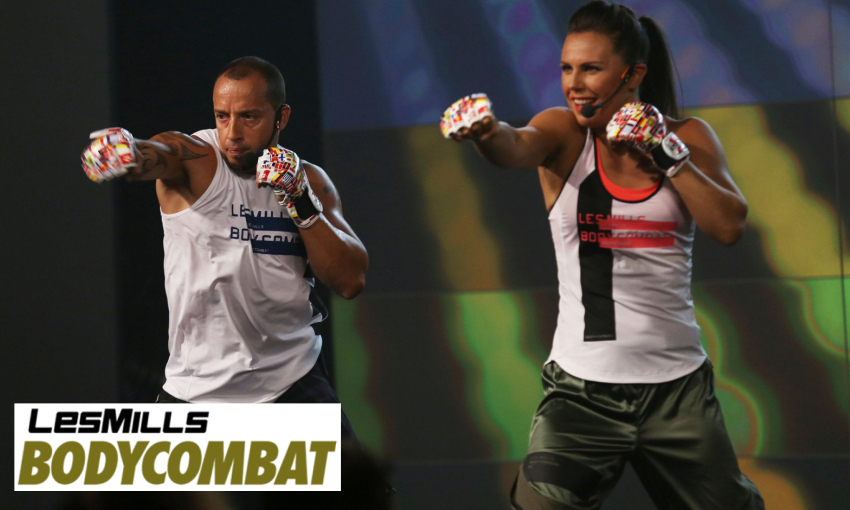 BODYCOMBAT is the empowering cardio workout inspired by martial arts and draws from a wide array of disciplines such as Karate, Boxing, Taekwondo, Tai Chi and Muay Thai.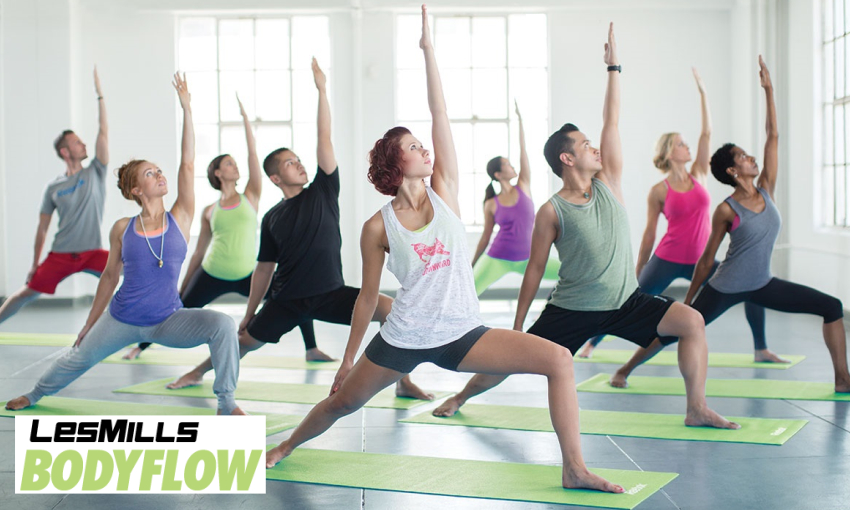 BODYFLOW is the Yoga, Thai Chi, Pilates workout that builds flexibility and strength and leaves you feeling centered, bringing your body into a state of harmony and balance.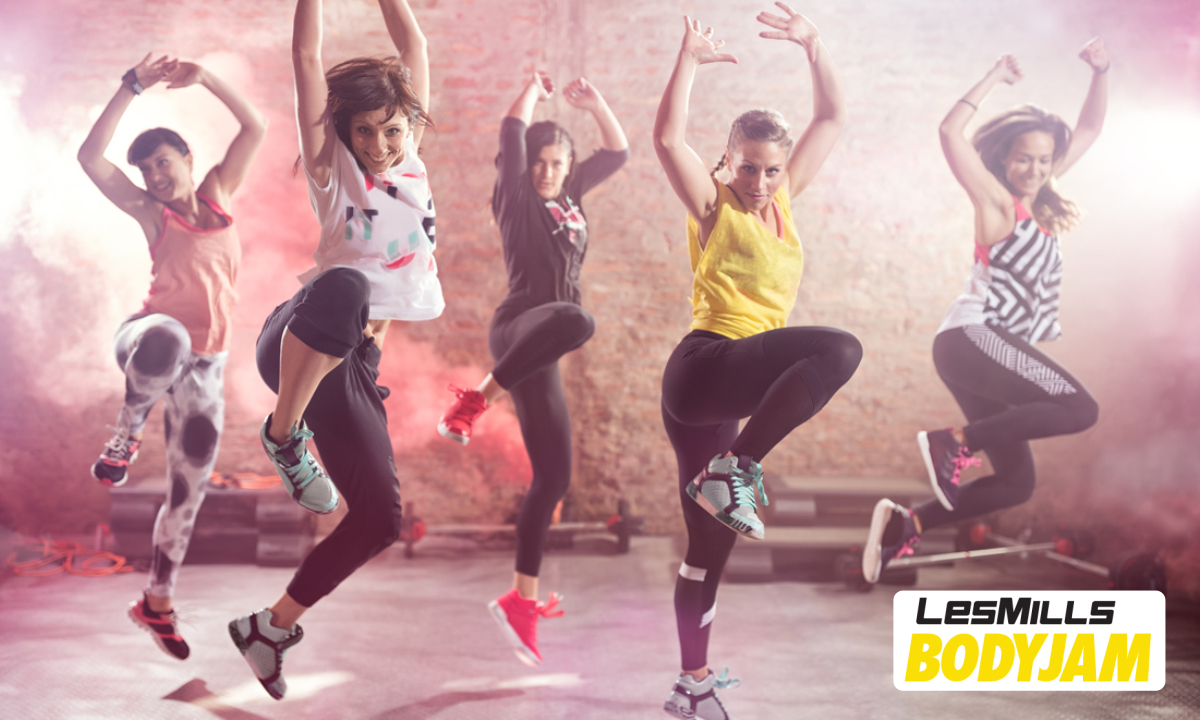 BodyJam® is an addictive fusion of the latest dance styles and hottest new sounds puts the emphasis as much on having fun as on breaking a sweat. Funky instructors teach you to move with attitude through this 55-minute class. (BIA)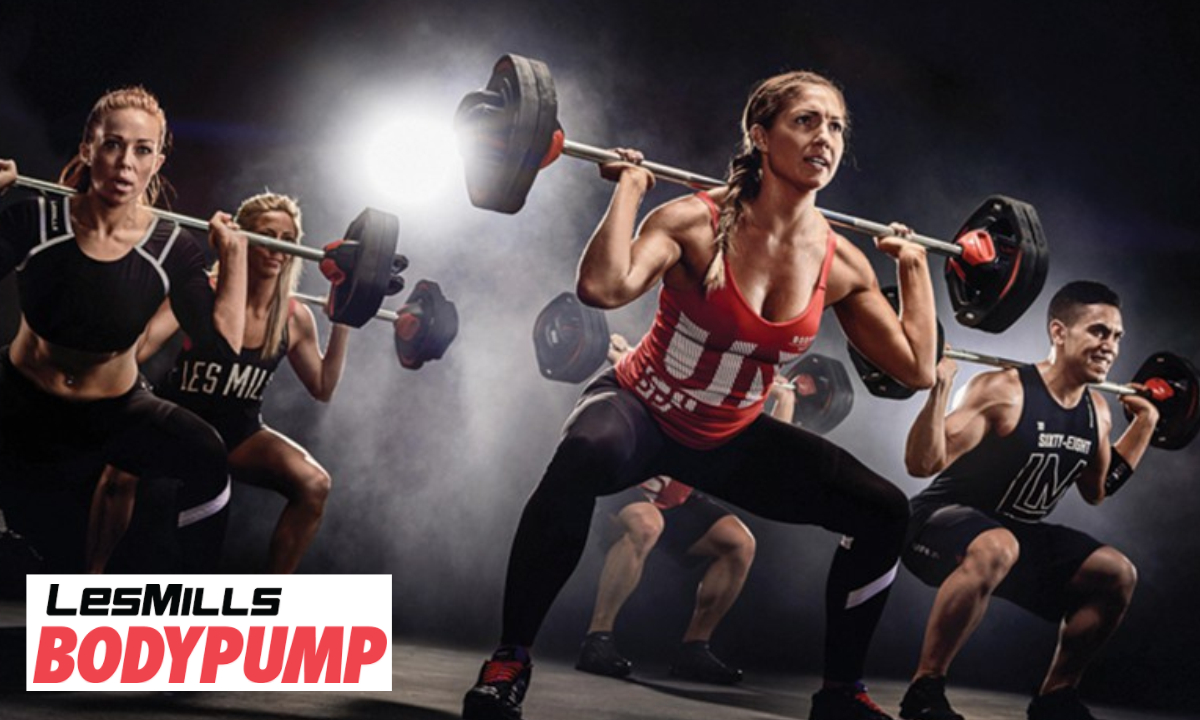 BODYPUMP Using light to moderate weights with lots of repetition, BODYPUMP gives you a total body workout. It will burn up to 590 calories. Instructor will coach you through the scientifically proven moves and techniques pumping out encouragement, motivation and great music.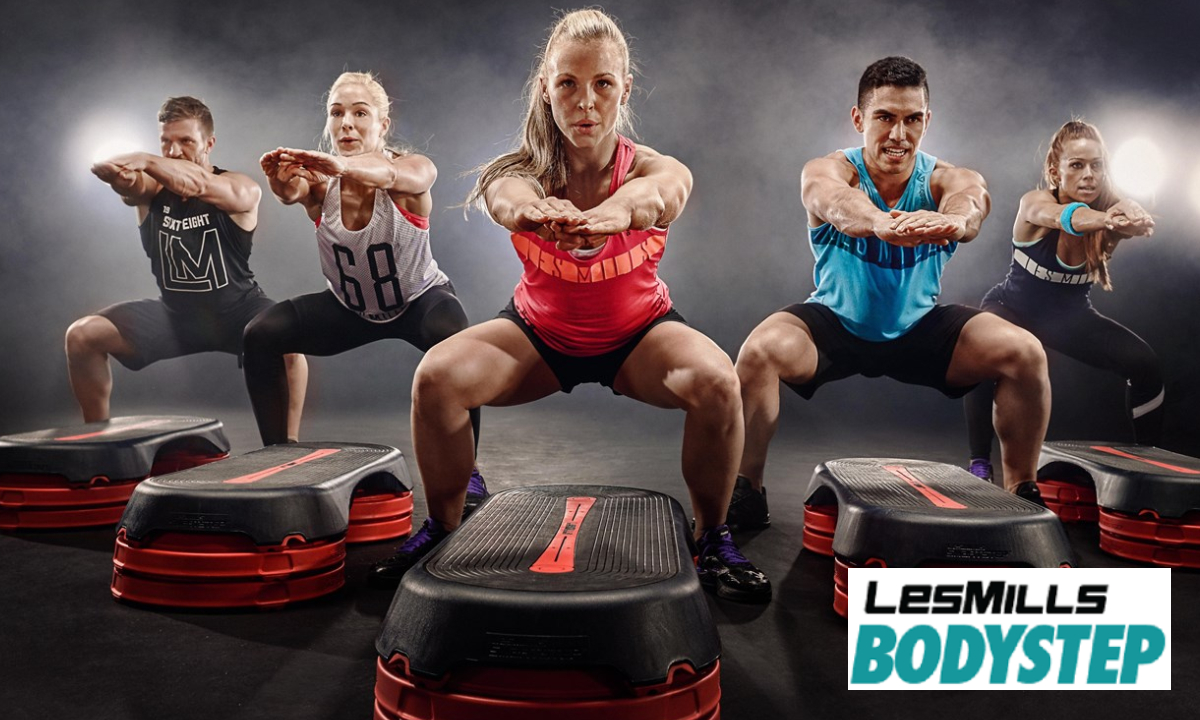 BODYSTEP™ is the energizing step workout that makes you feel liberated and alive. Using a height-adjustable step and simple movements on, over and around the step you get huge motivation from sing-a-long music and approachable instructors. (BIA)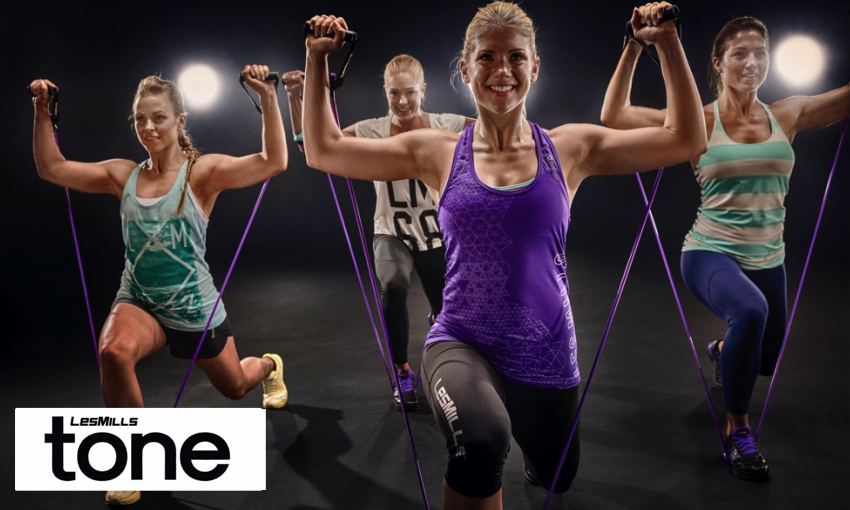 Step into a LES MILLS TONE class and you'll tick off a complete strength, cardio and core workout in 45 minutes. TONE is an all-in-one functional fitness mix designed to break down barriers and give you the freedom to work out your way. With options for every fitness level, it's an inclusive workout that's guaranteed to make you feel welcome, successful and supported. Come see for yourself..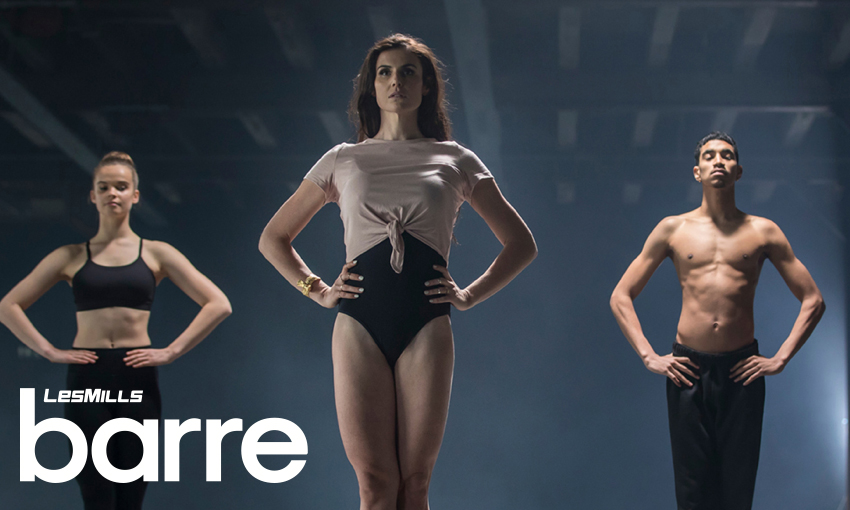 LES MILLS BARRE™ is a modern version of classic balletic training; a 30-minute workout designed to shape and tone postural muscles, build core strength, and allow you to escape the everyday. Incorporating classic ballet positions, with modern music, LES MILLS BARRE is a combination of cardio and strength with high reps of small range-of-motion movements and very light weights.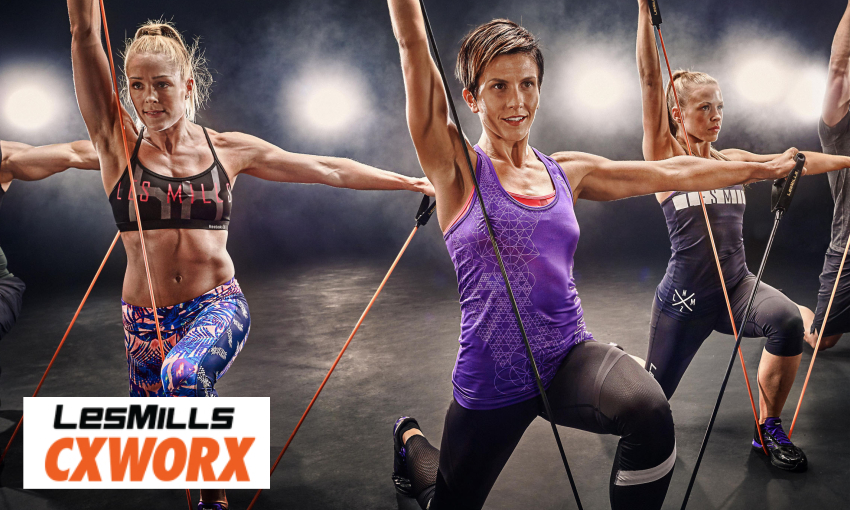 CXWORX™ The Revolutionary 30 minute Core training routine from LesMills really hones in on the torso and sling muscles that connect your upper body to your lower body. It's ideal for tightening your tummy and butt, while also improving functional strength and assisting in injury prevention. It'll help you run.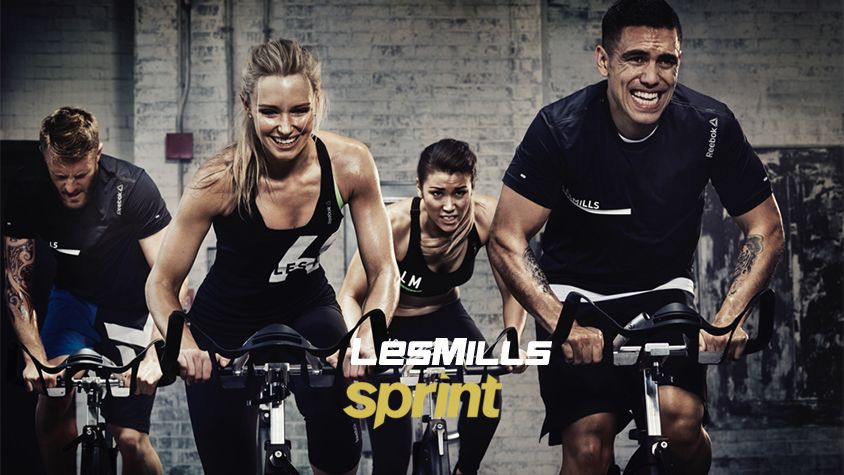 LES MILLS SPRINT™ is a 30-minute High-Intensity Interval Training (HIIT) workout, using an indoor bike to achieve fast results. It's a short, intense style of training where the thrill and motivation comes from pushing your physical and mental limits. A high intensity, low impact workout, it's scientifically proven to return rapid results.
The 30 minutes you put into a LES MILLS SPRINT workout drives your body to burn calories for hours. You combine bursts of intensity, where you work as hard as possible, with periods of rest that prepare you for the next effort. The payoff? You smash your fitness goals, fast.
(BIA)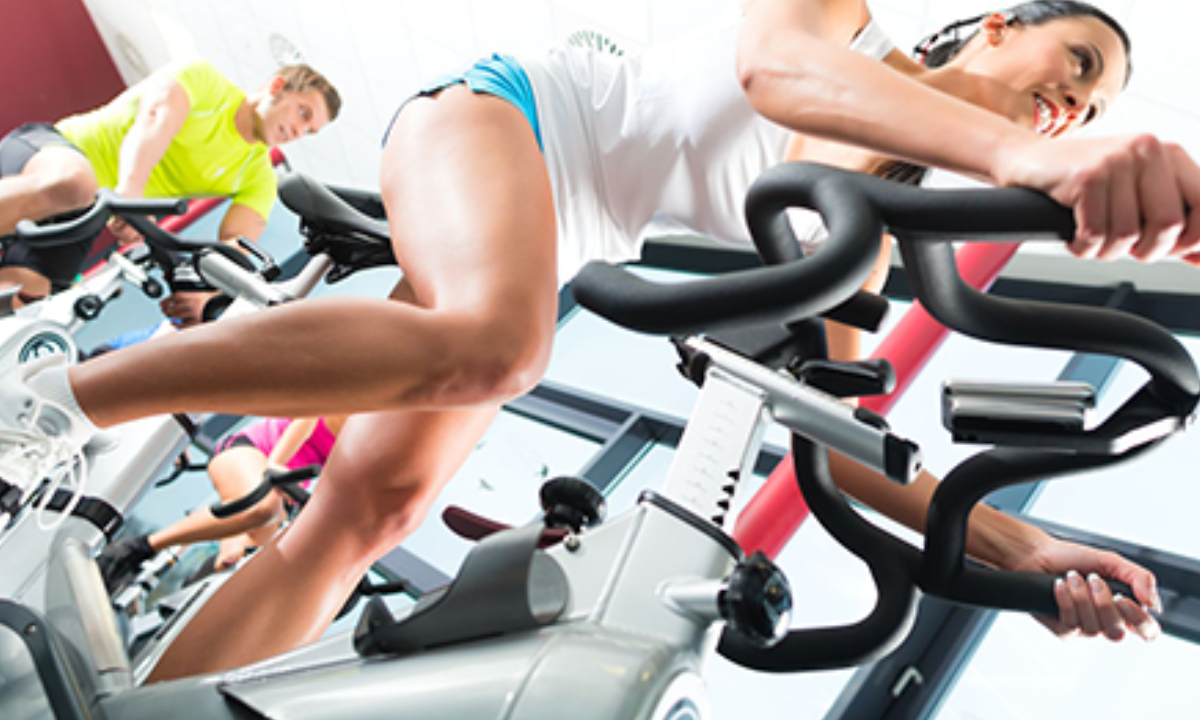 PartyRide Great Music, great friends & encouraging environment. Can I get a WhootWhoot! (BI)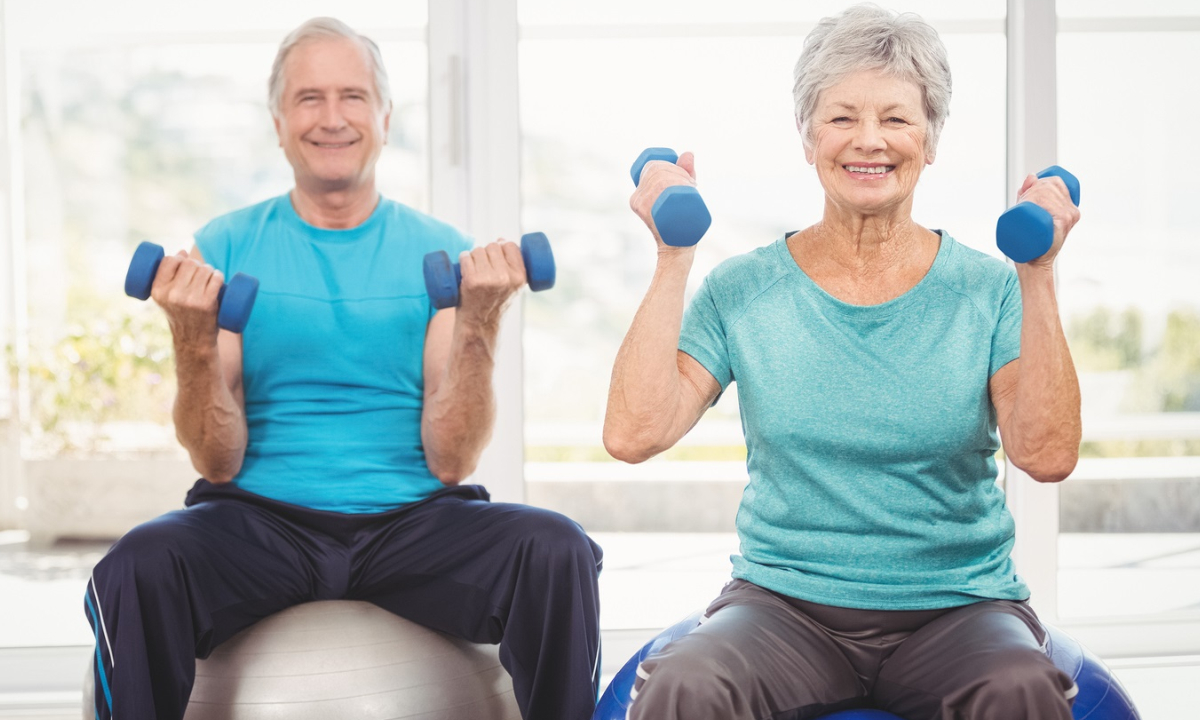 SilverSneakers is a fun, energizing program offered at Final Results Fitness that helps older adults take greater control of their health by encouraging physical activity and offering social events.Anyone can take SilverSneakers classes. Certain Health Plans around the country offer the SilverSneakers® program benefit free of charge to people who are eligible for Medicare or to group retirees. If you are over 65, check at the front desk to see if you are eligible to get FREE membership through the SilverSneakers program.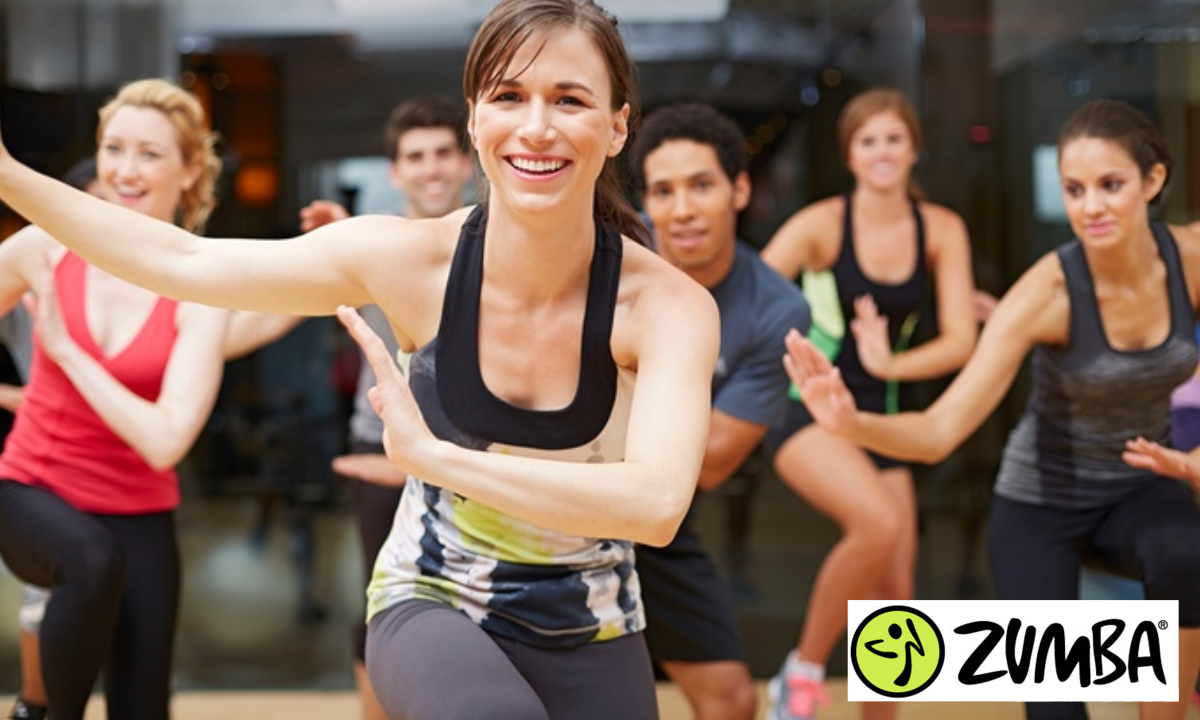 Zumba Ditch the workout and join the party! This fun and easy to follow cardio dance class combines high energy and motivating Latin music with unique moves and combinations that make you feel like you are partying on the dance floor. We promise exercising has never been so fun!
FIVE SUPRISING FACTS ABOUT BALLET-BASED TRAINING
By Emma Hogan for Fit Planet

There's way more to ballet-inspired exercise than pretty pink tutus and fancy French words. In fact, it has a long and surprisingly sexy history.

Barre is no new trend
Barre training has become wildly popular recently, but it's far from a new phenomenon. Ballet-inspired strength and flexibility training has been a thing since the times of Louis XVI, says Ginny Wilmerding, a research professor at the University of New Mexico. Its popularity surged in the late 1950s after Russian dancer Lotte Berk injured her back and started combining her ballet bar routines with rehabilitative therapy. She opened the Lotte Berk Method studio in London's West End in 1959 and her barre workouts quickly attracted a celebrity following. In 1971 one of Berk's students, Lydia Bach, brought barre to the United States, opening the Lotte Berk Method studio in New York. Since then, barre training has evolved considerably. These days the best barre workouts fuse traditional ballet with aspects of Pilates and functional strength training, making it an effective and safe way to build strong, lean and toned bodies.
Barre has a sexy past
The origins of barre training are remarkably sexual. In fact, back in the 1970s, barre classes were considered a radical erotic practice! "If you can't tuck you can't …" – well, you can guess the rest. This was the mantra of Lotte Berk, the controversial revolutionary who was instrumental in bringing ballet training to the masses. During the sexual revolution of the 1970s, many of the world's first barre studios were positioned as a combo of ballet, yoga, orthopedic exercise and sex. Women were encouraged to embrace the thrusting and tucking aspects and Cosmopolitan magazine even pitched it as a way to "build sexual confidence and competence".
However, we now know that encouraging extreme "tucking" is not ideal. While ballerinas are trained to achieve the ballet aesthetic by tucking their pelvis so that the lower back looks straight, for the everyday exerciser this can lead to back pain and injury.
You don't need a barre to do barre
Barre training might conjure thoughts of standing gracefully at a ballet barre, but the barre is not a must. In fact, abandoning the barre can be very beneficial. Les Mills' new barre program doesn't involve a barre at all. LES MILLS BARRE creator Diana Archer Mills says this makes the training more accessible for everyone. As well, she adds, without the traditional barre as assistance, the muscles supporting the body's stability and strength become the focus. "It forces your body to do the work, targeting the core and accessory muscles more as you have to balance constantly."
Barre isn't just for the ladies
Personal Trainer Des Helu is a barre regular, and he loves how it strengthens his body in a totally different way. "It works muscles that are typically missed in more conventional training," he says. "It has made me stronger, changed the shape and definition in my legs, and given me more power to jump from. It has also been awesome for my posture." Helu also loves how LES MILLS BARRE combines cardio and strength in one powerful hit. "The cardio peak is one of my favorite parts, as you're working really hard, but focused on movements that are really unique." He says it's a killer workout, and certainly not only for dancers, or women. "It takes strength and hard work to move gracefully, and it's surprisingly athletic. Barre will change your athletic game. It has changed mine."
It is tough
Don't be fooled by a barre workout's seemingly small movements. Featuring high repetitions of small range-of-motion movements, workouts such as LES MILLS BARRE pack some serious punch. The strength training and use of light weights is fused with carefully structured cardio to deliver the athletic results of true balletic training. It intense and challenging, but with options for all abilities.
This piece originally appeared on https://www.lesmills.com/fit-planet/fitness/barre-surprising-facts/"/>lesmills.com.
Nspire Mind Body Studio Classes
Nspire Studio is the home of Mind-Body fitness at Final Results Fitness. Even though it is part of a full service health club, the studio is a private room that can be heated, peaceful and conducive to a serious practice. All Yoga classes are taught in a Vinyasa style, with influences by Ashtanga, Iyengar and Anasura. Our team of passionate yoga instructors welcome you to class with open arms and warm hearts. Whether this is your first class or you've been practicing for years...come as you are, do as you can.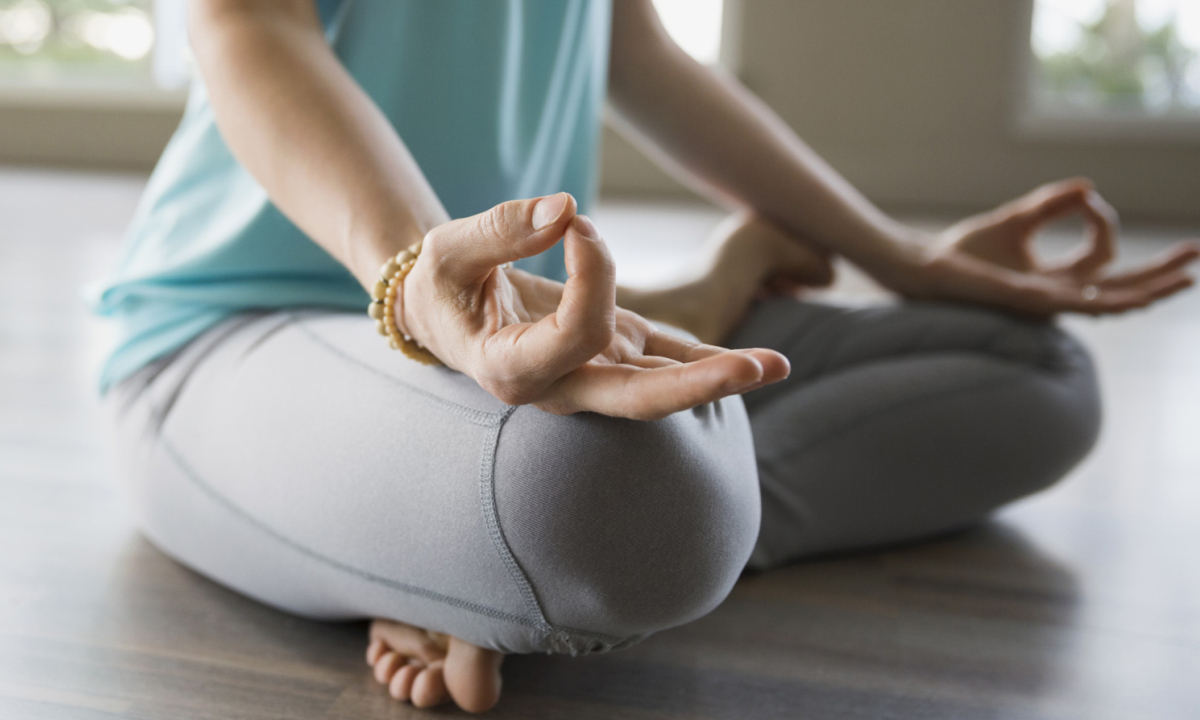 Basic Yoga This class uses introductory postures to teach alignment, awareness & breath. Perfect for someone new to yoga. (BIA Sr)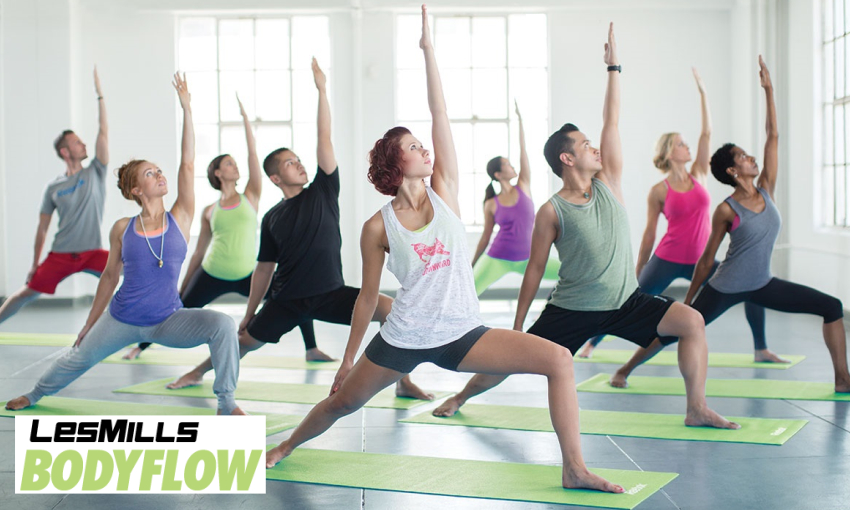 BODYFLOW is the Yoga, Thai Chi, Pilates workout that builds flexibility and strength and leaves you feeling centered, bringing your body into a state of harmony and balance.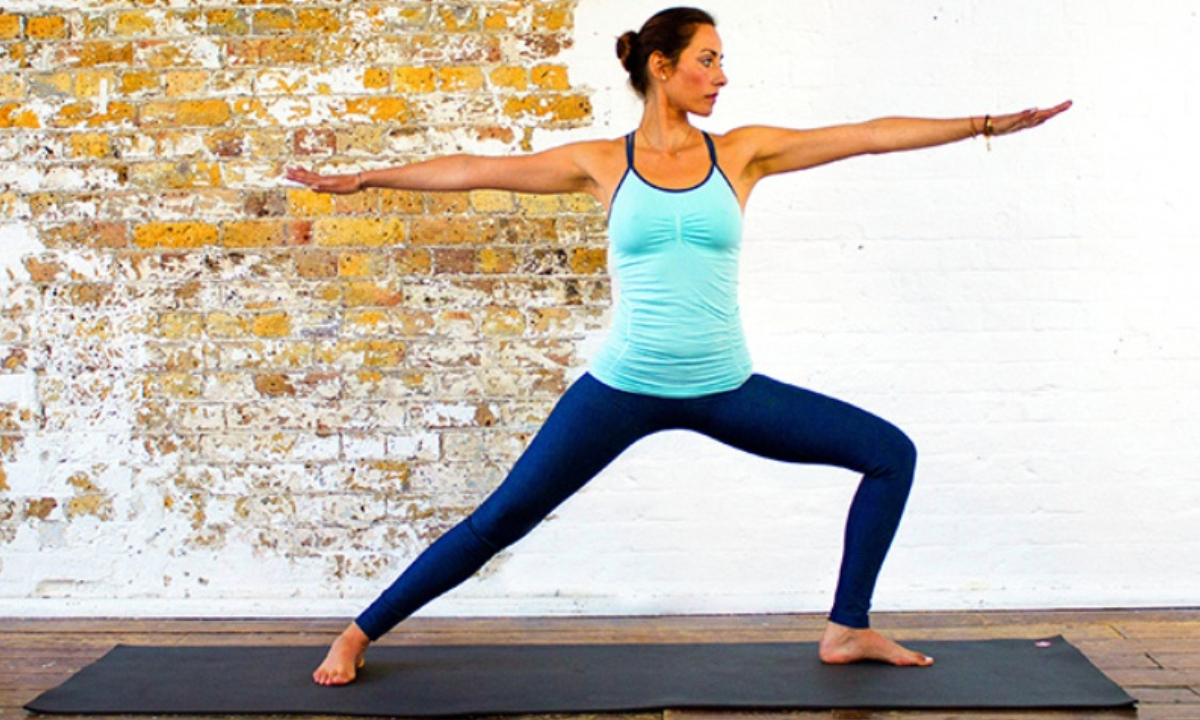 Budokon® The Budokon® physical practice draws upon ancient & modern yogic & martial arts styles, with focus on precision, alignment and Zen mind. A yoga background is highly recommended.(IA) Heated Room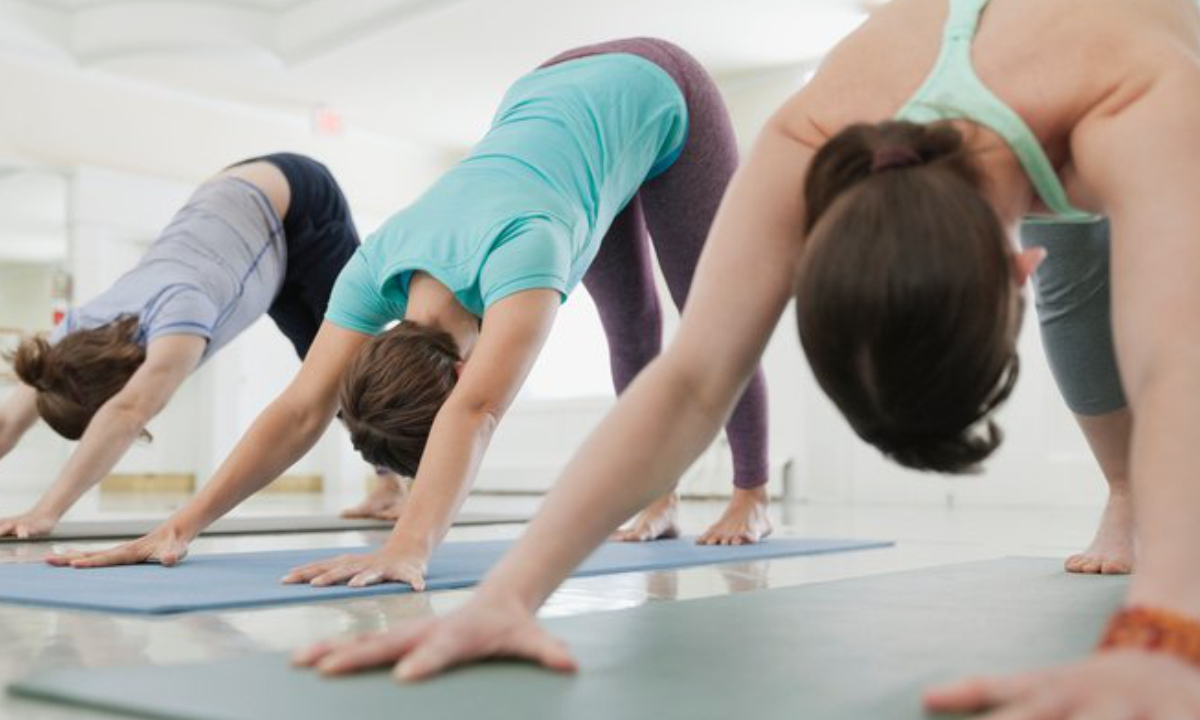 Yin Yoga Yin yoga is a slow-paced style of yoga with postures, or asanas, that are held for longer periods of time—for beginners, it may range from 45 seconds to two minutes; more advanced practitioners may stay in one asana for five minutes or more. A more meditative approach to yoga, yin aims at cultivating awareness of inner silence, and bringing to light a universal, interconnecting quality (BIA)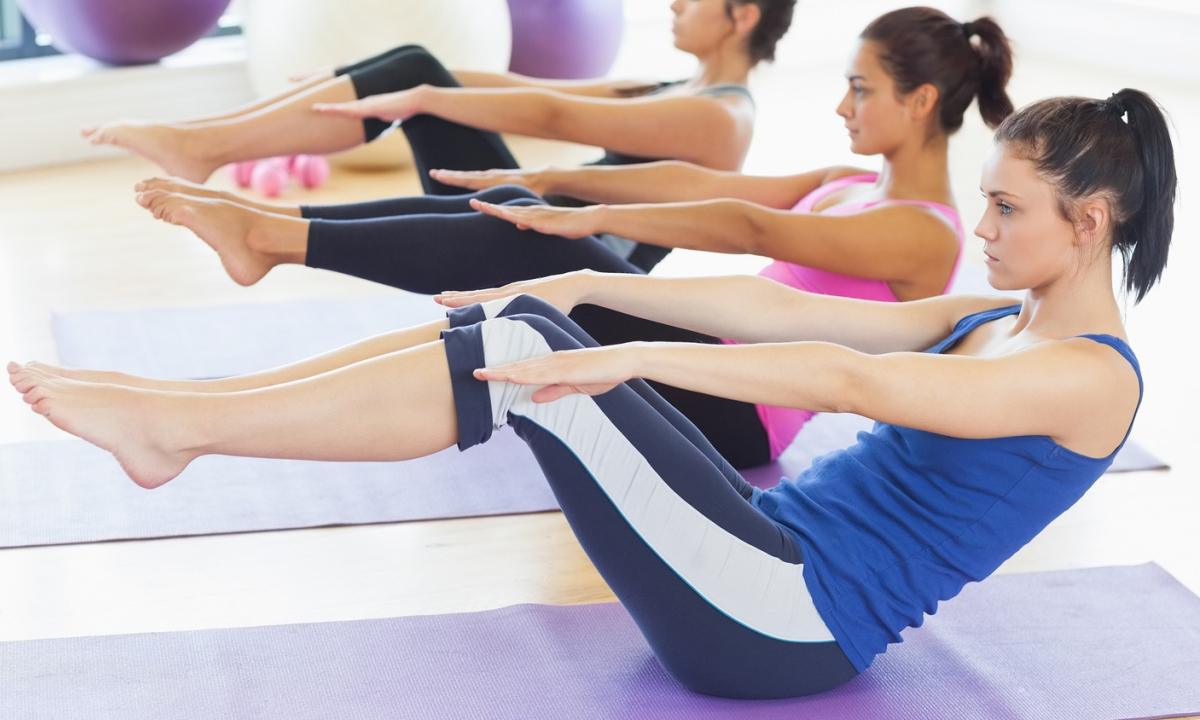 Mat Pilates Originated by Joseph H. Pilates, pilates training is focused on precise, concentrated movements using the mind to focus the body. The training results in lean, firm and sleek muscles, strong abdominals and back, core strength, improved flexibility, and overall musculoskeletal balance. (BIA Sr)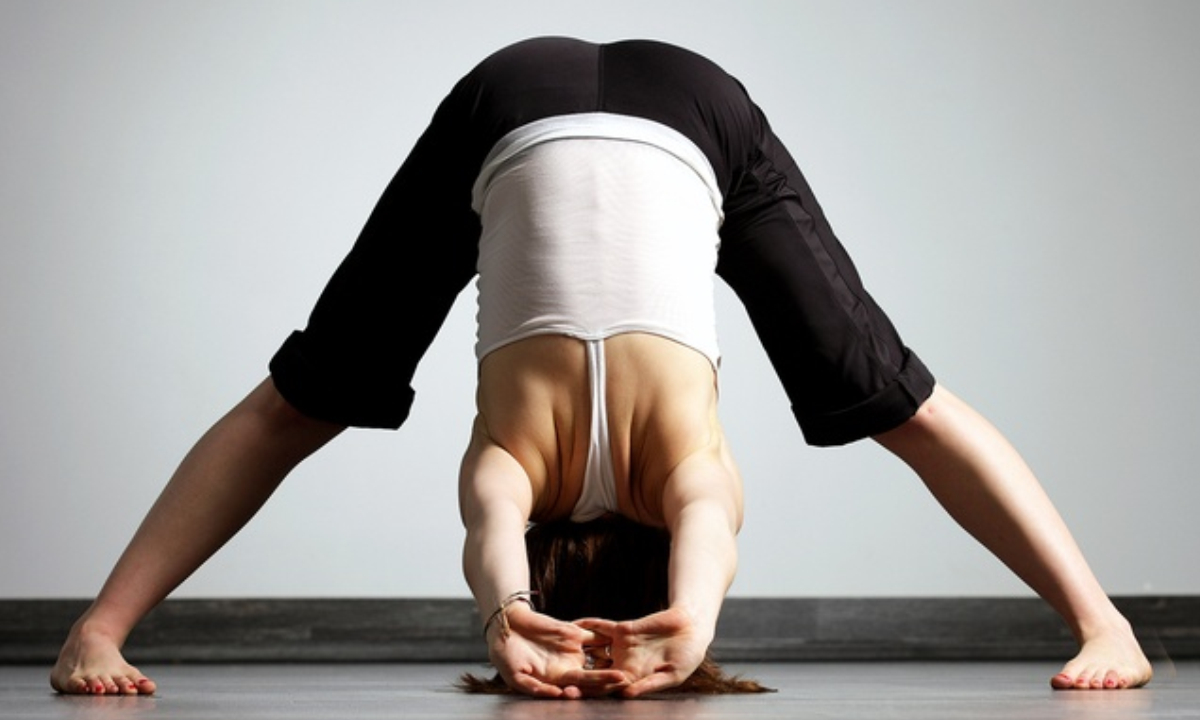 Power Yoga More advanced postures, room heated to 85 degrees, class time 90 minutes (IA)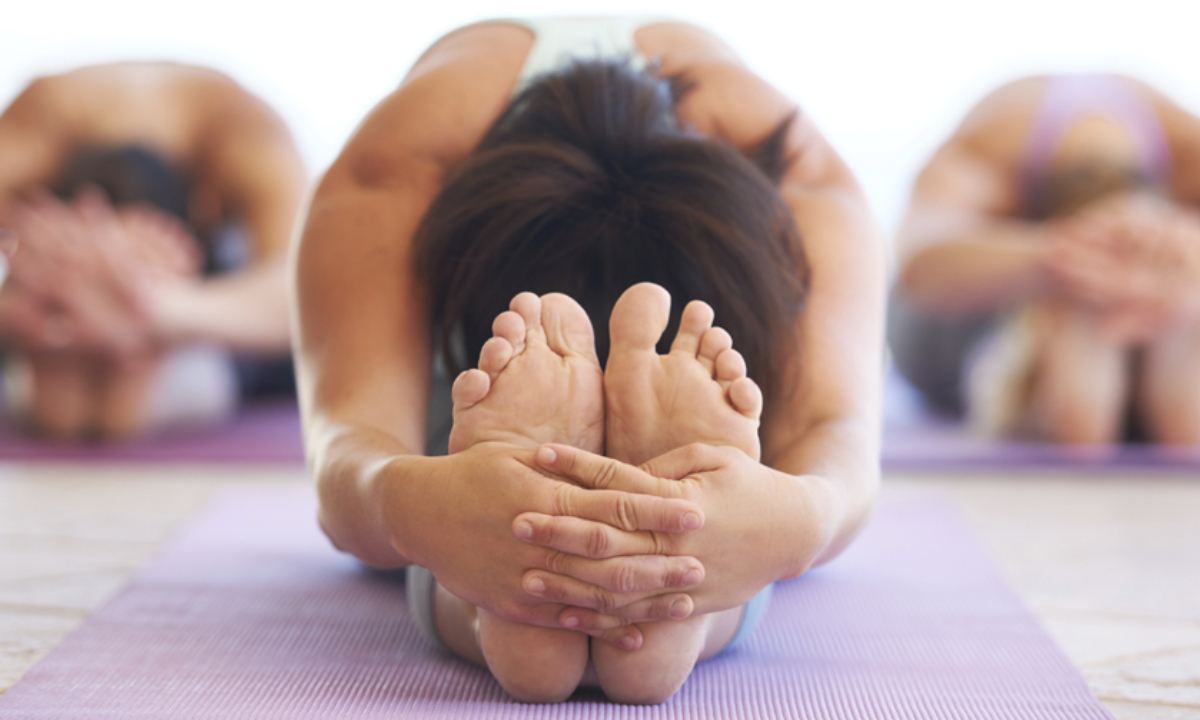 Yoga Developed in India over 5,000 years ago, the word yoga means "to yoke or bind" ​and is often interpreted as "union". Traditionally, the goal of Yoga is to unite with the Absolute, or the true self through physical postures and breathing exercises. Today, the focus is more on Yoga's practical benefits which ​can include improved physical fitness, stress control, mental clarity, greater self-understanding and general well-being. The physical postures, known as asana in Sanskrit, enhance muscular strength, coordination, flexibility and agility. People of all ages can do yoga. (BIA) Heated Room. Adv. Yoga heat at 95 degrees. (A)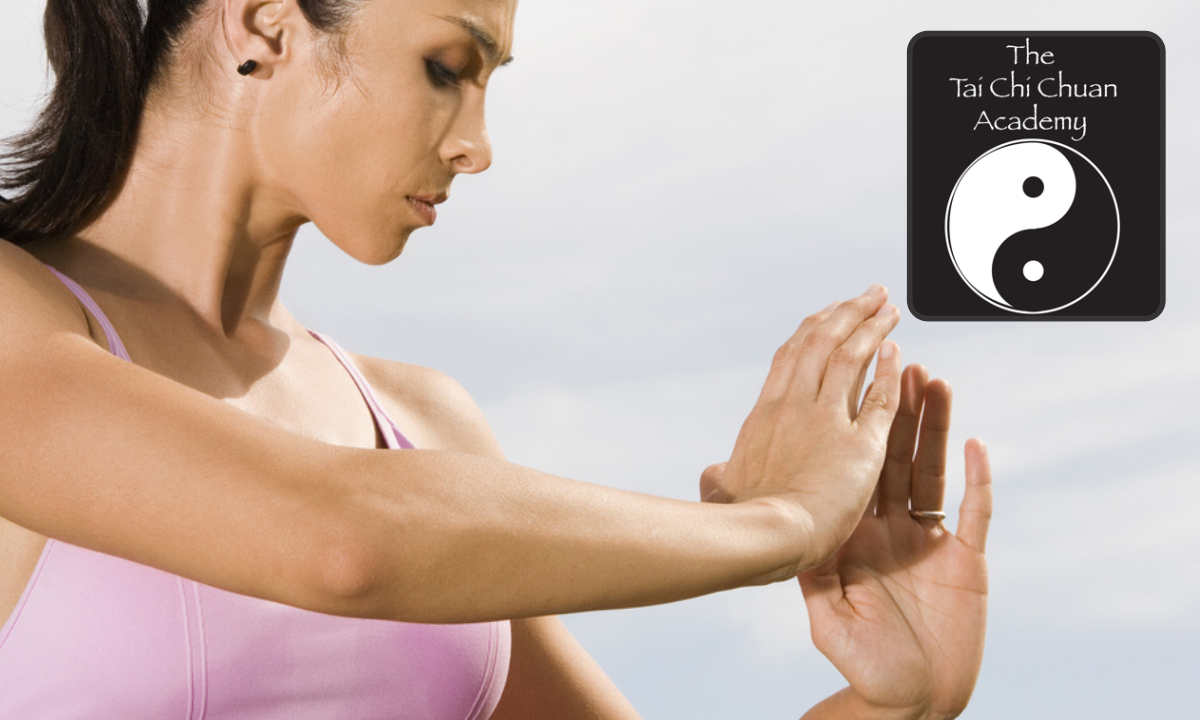 Tai Chi & Qigong are two forms of "Energy Work" with a long history of practice in China. Tai Chi is a great way to gain leg strength, balance & flexibility, and to achieve graceful movement. Although Tai Chi is a martial art, many people study it for stress reduction and relaxation. Qigong helps you to become more aware of your body. ​This combination of practices provides a balanced workout for both power and relaxation. (BIA Sr)​